Calibration Services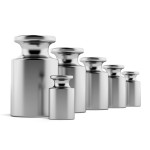 Our technicians are able to calibrate many of your instruments to ensure confidence in the work you do. We have factory training from many suppliers including, Hach and Velp Scientifica. Devices include: spectrophotometers, colorimeters, turbidimeters; electrochemistry meters –pH, Dissolved Oxygen, multi parameter meters; oven, incubators and thermoregulators, to list but a few.
Repair Services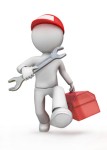 Whether you require an inspection and or repair, installation services or general maintenance, our technicians can assist. We understand the products we sell and how you use them and their importance to your production goals.
Maintenance Plans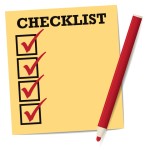 If you have multiple instruments and want the peace of mind which comes with an effective preventative maintenance plan, we can help. Working to your needs, we can develop a relevant, cost efficient service plan to keep your laboratory instruments operating.